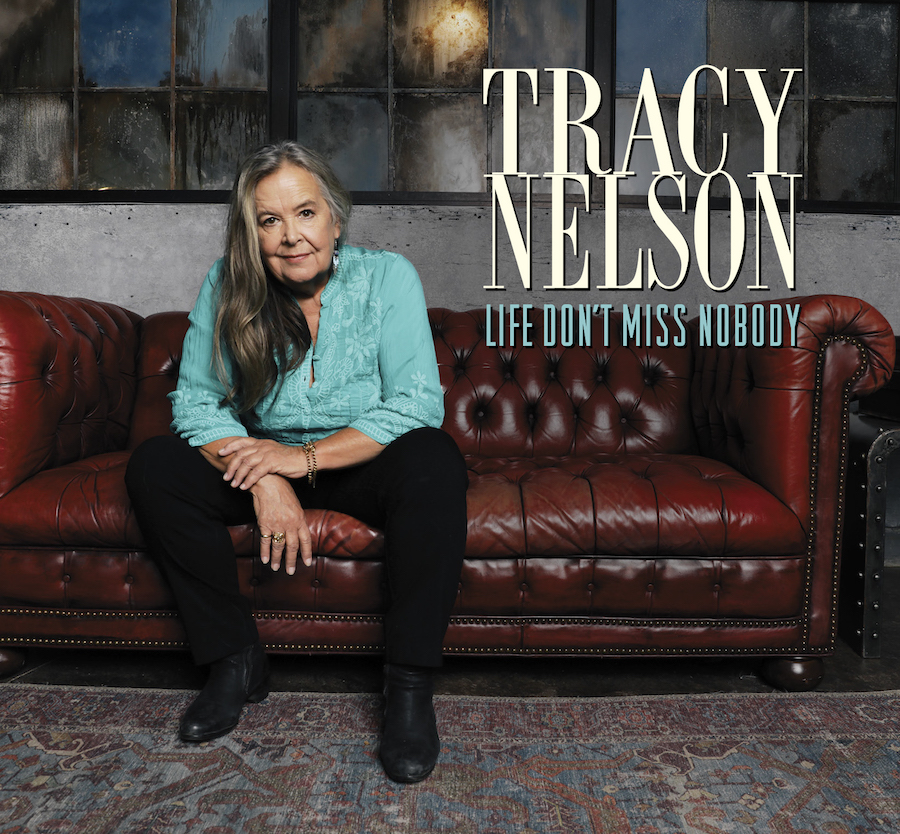 Why has it taken sixties Earth Mother Icon Tracy Nelson, 78, almost 11 years to make a new record? Her big, expansive, emotional plea of a voice is an American treasure, and on Life Don't Miss Nobody (BMG), she puts it to good use on tunes by Hank Williams, Ma Rainey, Willie Dixon, Allen Toussaint, Chuck Berry, Doc Pomus, Sister Rosetta Tharpe, and Sonny Boy Williamson. Plus, she's got some great guests which include Willie Nelson, Charlie Musselwhite, Irma Thomas, and Marcia Ball. With an all-star house band of the ages, Nelson proves her vitality, chops, passion, and verse are all intact.
The various artists on Koko Mojo's Black Pearls run the gamut from unknowns like Mr. Sad Head ("I'm High") and Thunderbird Ward ("How Wild Can A Woman Be") to stars like Ike Turner, Gatemouth Brown, Joe Liggins & His Honeydrippers, and Big Mama Thornton. It's a keeper as one blast after another for a whopping 28 tracks make this a party unto itself. Play it loud.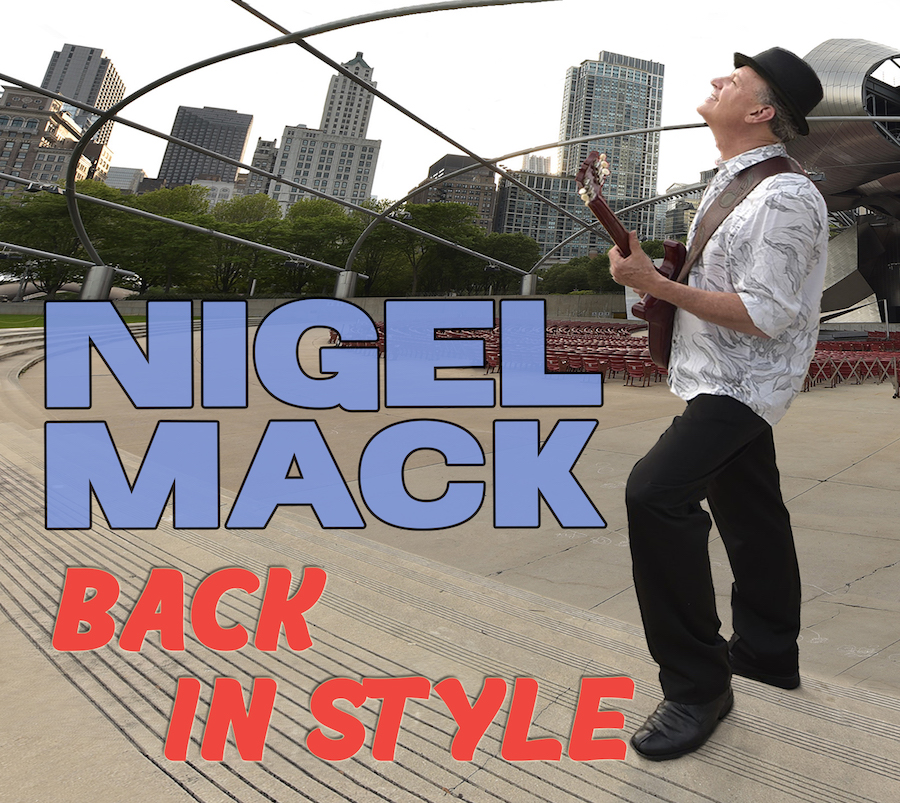 "Damn You Mr. Bluesman," "Graveyard Gate," "Blues Enough For You," and, especially, the red hot "Jalapeno Peppers," may be the highlights… but all 12 originals on Nigel Mack's self-released fourth album, Back In Style, hit home hard with a profound trad/modern duality. Produced impeccably by Michael Freeman (he twisted knobs for Bo Diddley and Pinetop Perkins, too), Back In Style positively reeks of Chicago – and that's a good thing.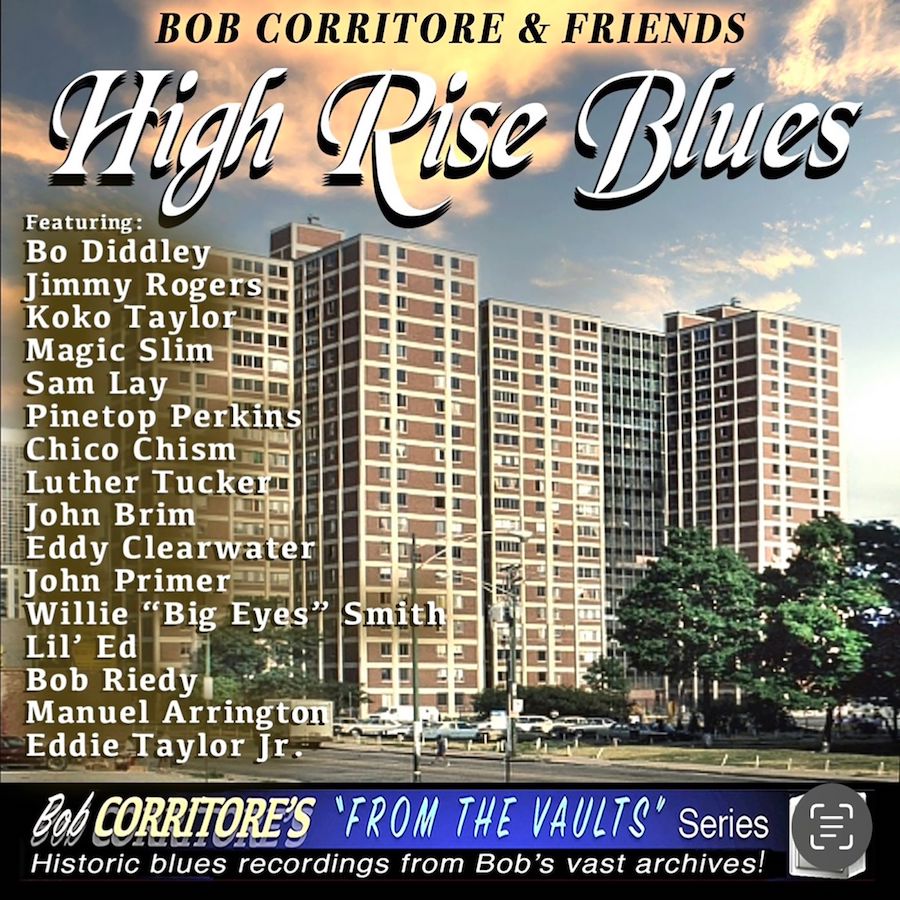 Man, that harmonica master Bob Corritore sure does have a lot of great blues in his vault. His latest, High Rise Blues, by Corritore & Friends (VizzTone Label Group), is another doozy. How can you lose with the folks he do use? Bo Diddley, Jimmy Rogers, Koko Taylor, Magic Slim, Sam Lay (from the original Paul Butterfield Blues Band), Pinetop Perkins, Chico Chism, Luther Tucker, John Brim, Eddy Clearwater, John Primer, Big Eyes Smith, Li'l Ed, Bob Reidy, Manuel Arrington, and Eddie Taylor Jr. are all here to add up to a mountain of real Chicago Blues: 14 gems from 1992 to 2002.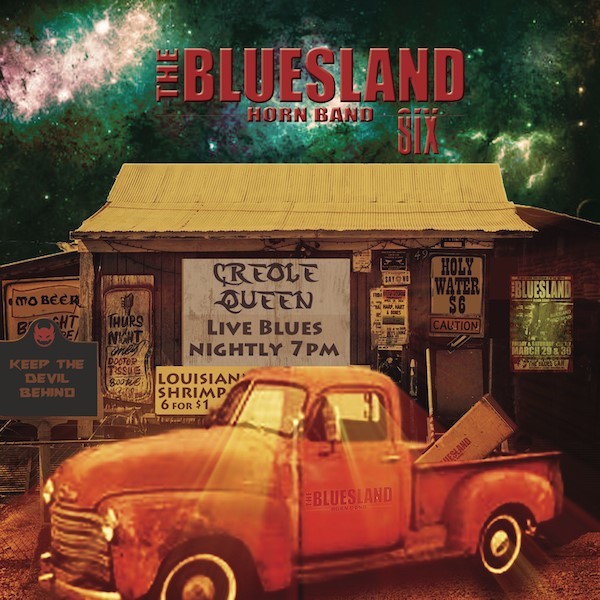 The self-released SIX by Western Canada's Bluesland Horn Band is a keeper. Righteous in its reverence, the Louisiana/Memphis/gospel/country swing strains of their endeavor are all in place. This octet jumps with alacrity, means to please, and provides a little bump of pleasure in all 10 tracks.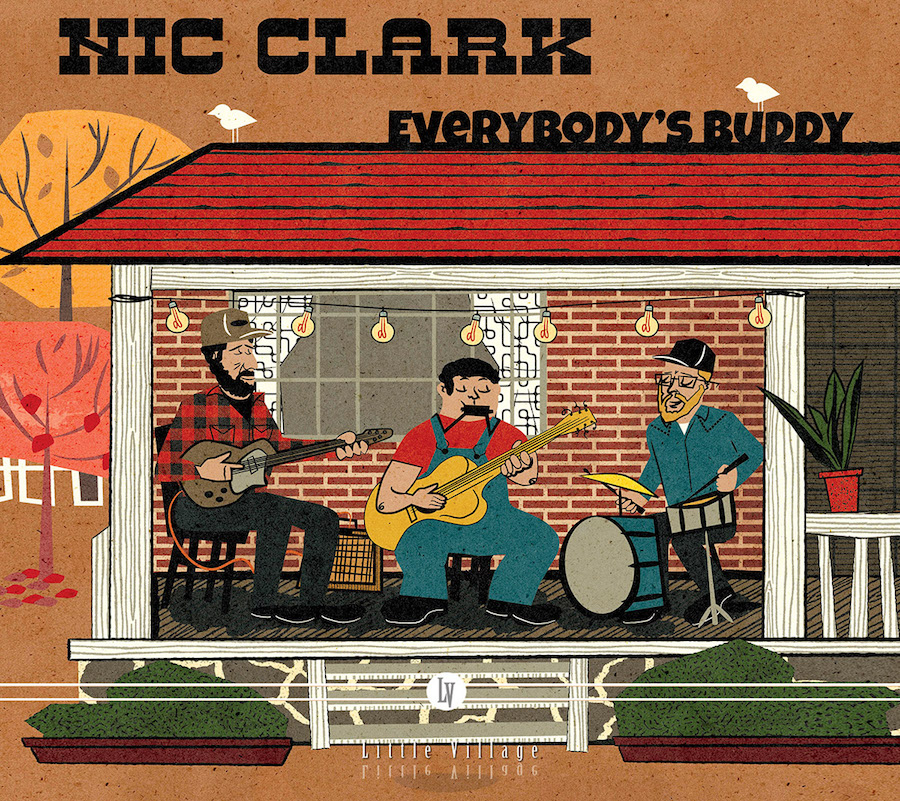 On his second album, Nic Clark is Everybody's Buddy (Little Village) wherein the former 400-pound Mexican-American bares his tortured soul on 11 originals and a roots-reverent cover of JB Lenoir's 1965 "Good Advice." Ironically enough, this is one feel-good dose of upbeat optimism. Almost as a way of exorcizing his demons, he's written about his eating disorder, surviving car crashes, having panic attacks, speeding on massive amounts of black coffee, unpaid medical bills, being bullied and taunted in school, and the death of his grandmother. Music was – and is – his salvation in life. (He was skipping school to perform at music festivals by the time he was 13.) He has a great voice. He plays guitar and harmonica. His songs reek of personal wisdom gained through traumatic circumstances. Dude's got the blues and the blues done saved him. Whether it's the calming mantra of "Breathe Slow" or the truth of "Don't Count Yourself Out," Clark – with bass, drums and pedal steel – gets his points across in spades. He's special.