I'd rather listen to dead guys. Although you can't go to see them in-concert (except for Michael Jackson and Elvis), being dead gives an artist's music a much more profound sheen. Alice In Chains albums never sounded as profound until after singer Layne Staley died. All the great rock bands have at least one dead guy. I've always thought it would make a great radio format – All Dead! All The Time! (Except the Grateful Dead. They'll suck no matter what.)
Think of it: all those great lost jazzmen, the doomed country singers, the self-destructive rock stars. What a format it would be, what with ZZ Top, Beatles, Stones, Kinks, Led Zep, Who, Nirvana, Joy Division, Beastie Boys, Motörhead, Ramones, Foo Fighters, Queen, The Doors, Allman Brothers,, INXS, AC-DC, Lynyrd Skynyrd, Thin Lizzy, Mamas & Papas, and CSN? Even The Pretenders have two dead guys! As such, they'd be in 'heavy rotation.' And it's not like you'd have a thinning pool of talent! There's always new dead guys.
Here's to a dead composer and two of my favorite dead jazz guys.
Harlem songwriter Lincoln Chase [1926-1980] – the author of such timeless classics as "The Name Game" (Shirley Ellis) and "Such A Night" (The Drifters) – finally gets his due. As part of its "Songwriter Series," Fancy Dance (Koko Mojo Record Stack) features 28 Lincoln Chase songs by a wide assortment of one-hit wonders, doo-wop groups, country singers, two certifiable legends (Ruth Brown and Lavern Baker), plus an 11-year old George Benson and even actress Ann-Margret ("Jim Dandy"). Highlights of these pre-'63 nuggets include no-hit wonder Eddie Cooley's "Hot Biscuits And Sweet Marie" and Teddy Randazzo's "Be My Chicken Little Kitten."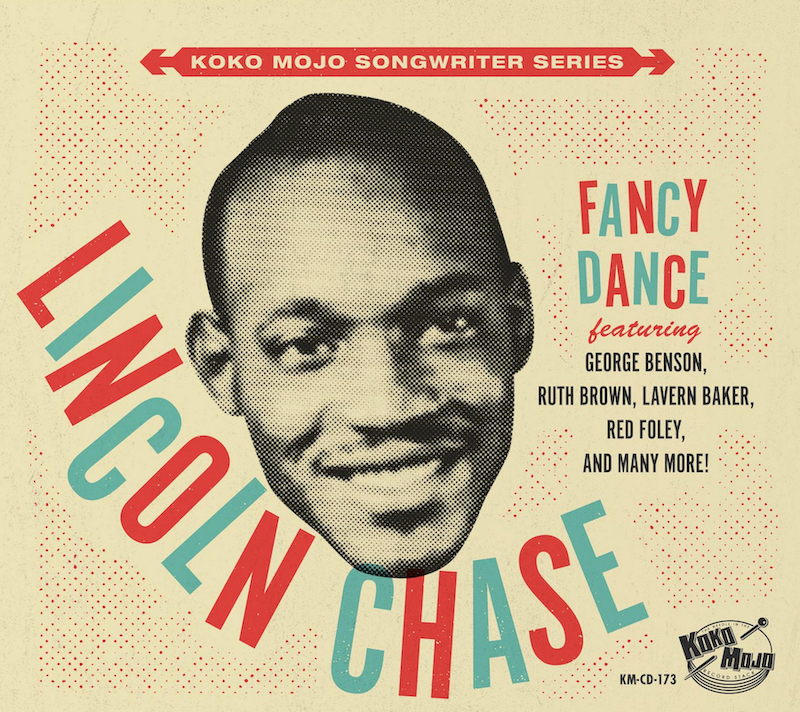 On Blue Room (Jazz Detective), trumpeter/vocalist/composer/heroin addict Chet Baker [1929-1988] blows soft and cool, alternating with wistful romantic improv and mumbled scat vocals. The White Miles was an enigmatic figure, his death at 58 making him eternally lost and tragically hip. Bruce Weber's 1988 Let's Get Lost doc cemented his rep, but these gems solidify his legend. Who had such a tone? Lyrical, beautiful, mesmerizing, these two 1979 studio sessions – heard once live on Dutch radio, and never again – are like a gift from the jazz gods.
On Treasures (Elemental Music), pianist/composer/heroin addict Bill Evans [1929-1980] gets a sublime restoration of a series of recordings he made between 1965 and 1969 while in Denmark. Be it with trio, solo, or orchestral with the Royal Danish Symphony Orchestra, Evans has the touch, rhythm, and melodic magic of a master. Producer Zev Feldman, known as The Jazz Detective for his penchant of discovering rare sound from legends and bringing them to light (he even has his own label now), says, "[we] spent a tremendous amount of time scouring various Danish archives for lost tapes. None of these recordings has ever been released before. They are being heard for the very first time since the original radio broadcasts that aired in the 1960s."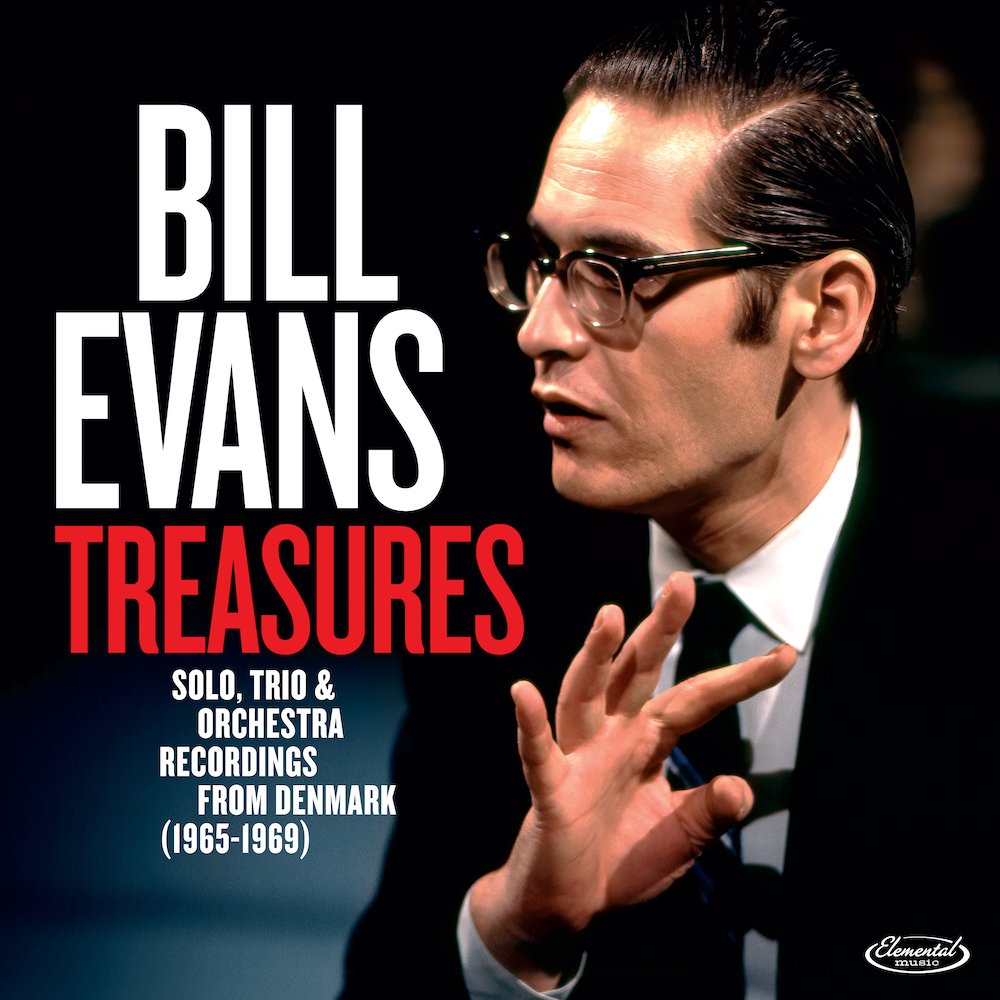 My proposed radio format could have a feature named "Honorary Dead Guy" where you could hear solo Keith Richards stuff, or "Guys We Wish Were Dead" like Ted Nugent. I'm available to discuss start-up potential with any adventurous radio programmer.