Fleetwood Mac, Flying High in '77
Fleetwood Mac was flying high when it began a three-night stand at the Forum in Los Angeles in August 1977. Its chart-topping eponymous 1975 album had catapulted the group to superstar status and its follow-up, Rumours, was already a No. 1 international smash that would go on to sell more than 40 million copies, making it one of the most commercially successful records of all time.
The first of those Forum concerts has just been released as Rumours Live, a title that undersells the contents, since the album includes not only nine of the 11 songs from Rumours but also eight of the 11 from Fleetwood Mac. Also featured is "Oh Well," a composition by original member Peter Green that the group first recorded back in 1969, about five years before Lindsey Buckingham and Stevie Nicks joined the band.
The material is all previously unissued, aside from "Gold Dust Woman," which appeared as a bonus track on a 2021 deluxe edition of Live, a recording of a 1980 show that originally came out in that year. Nearly all the Rumours Live songs also featurein that other concert, however, and most of the arrangements are quite similar. For casual fans, therefore, one or the other of these albums should suffice.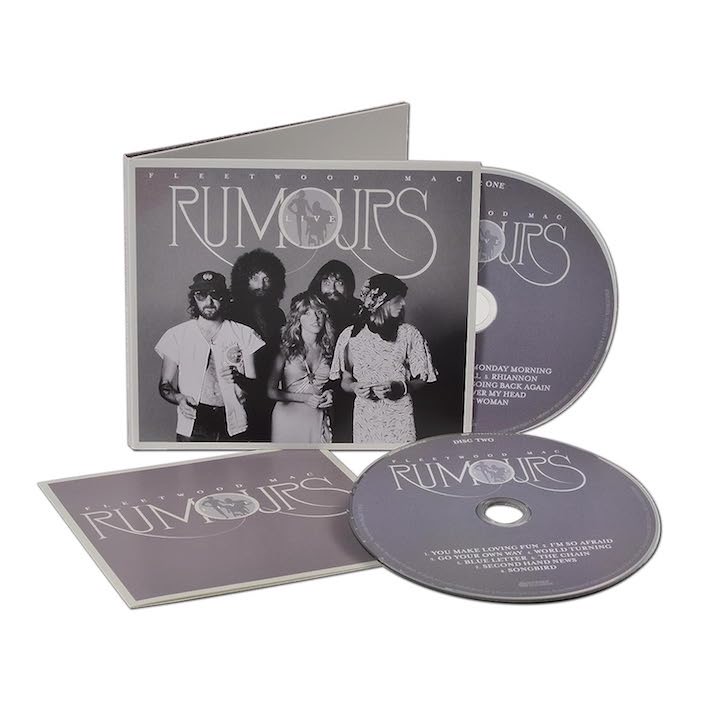 That said, though, the band is in high gear throughout Rumours Live, and the material – which includes multiple major contributions from three of its members – consists largely of smash hits and radio favorites that you probably know by heart. Among the songs, many of which relate to the band's internal romantic entanglements: Christine McVie's "Say You Love Me," "You Make Loving Fun," and "Over My Head"; Lindsey Buckingham's "Go Your Own Way" and "Monday Morning"; and Stevie Nicks' "Dreams" and "Rhiannon." This is consistently remarkable stuff, and serious Mac addicts can be forgiven if they want all the versions of it they can get, never mind the similarities.
The Unstoppable Willie Nelson
Speaking of remarkable, consider Willie Nelson, who turned 90 last April, took home two Grammys this year, has a new book in the works, and will be inducted into the Rock & Roll Hall of Fame in November. As if all that wasn't enough activity for a nonagenarian, he also has a new album, Bluegrass, and he sounds as good – and as energized – as ever on what happens to be his 151st LP (not a typo!).
His first album-long tribute to the genre for which it is named, it includes some of his best-known songs, such as "On the Road Again," along with a variety of deep cuts that rank among his personal favorites. All the songs were penned solely by Nelson except for "A Good-Hearted Woman," which he co-wrote with the late Waylon Jennings. Produced by Buddy Cannon, who also produced Nelson's recent I Don't Know a Thing about Love: The Songs of Harlan Howard, the new set features a crack combo that adds fiddle, guitars, banjo, dobro, upright bass, mandolins, and more.
A Double Shot of Genya Ravan
It's about time that the late 1970s solo albums from Ten Wheel Drive singer Genya Ravan were remastered and reissued.
Urban Desire, which first appeared in 1978, finds her nodding to punk as she applies her raunchy, high-octane vocals to a somewhat uneven but frequently rewarding 11-song setlist. Highlights include a cover of the Supremes' "Back in My Arms Again," three tracks by the little-known Joe Droukas, and "Aye Co'lorado," which features guest vocals by Lou Reed and which Ravan co-wrote with keyboardist/accordionist Charlie Giordano, who is now best known for his work with Bruce Springsteen.
On …And I Mean It, which originally came out in 1979, Ravanagain shines on a Motown cover – in this case, "Stubborn Kinda Girl," a retitled version of a Marvin Gaye hit – but the best track is Droukas's six-minute-long "Junkman," which sounds influenced by Springsteen's "New York City Serenade," features Mick Ronson on guitar, and finds Ravan and Mott the Hoople's Ian Hunter taking memorable turns in the vocal spotlight.
Also Noteworthy
Briscoe, West of It All. Songwriters, singers, and multi-instrumentalists Truett Heintzelman and Philip Lupton, who have been playing together since their early teen years in the Texas Hill Country, started Briscoe as a duo but added several bandmates before recording West of It All, their auspicious debut album. It's a polished and self-assured outing, loaded with smart lyrics, bright acoustic guitar and banjo work, and effusive vocals. There's no need to allow time for these tracks to grow on you – Briscoe's rock-flavored Americana should grab you on first listen.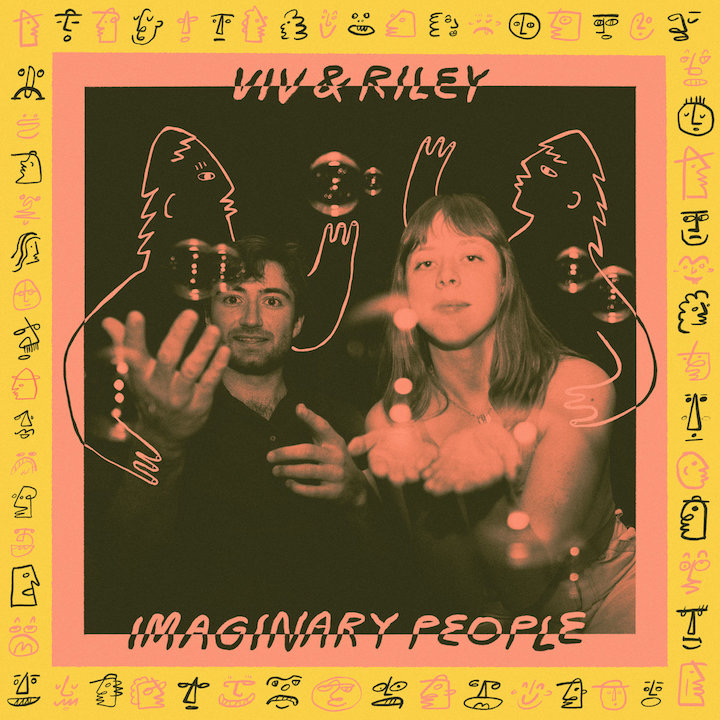 Viv & Riley, Imaginary People. This is the third album from singer Vivian Leva and her second with her guitar-playing partner, following 2020's Vivian Leva and Riley Calcagno. Like that last CD, this one focuses on love songs that the duo co-wrote and evidences a maturity that belies their youth. Once again, the pair find a sweet spot between the traditional Appalachian and country music they grew up with and folk. This excellent album adds some amiable vocal work by Calcagno and, on numbers like "Kygers Hill" and the title cut, some strong pop influences.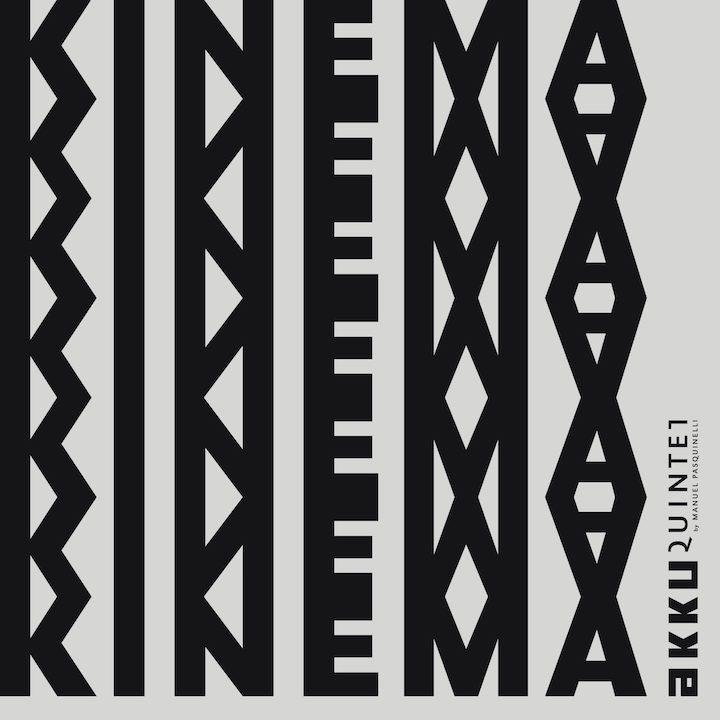 Akku Quintet, Kinema. Swiss drummer Manuel Pasquinellileads the Akku Quintet, an instrumental group that formed about a dozen years ago and also features a pianist, a bassist, a guitarist, and a sax player. On this inventive fifth studio album, the band crafts adventurous, partially improvised soundscapes that fuse elements of modern jazz with electronica and progressive rock redolent of outfits like King Crimson and even early Pink Floyd. The performances are soothing and consistently mesmerizing.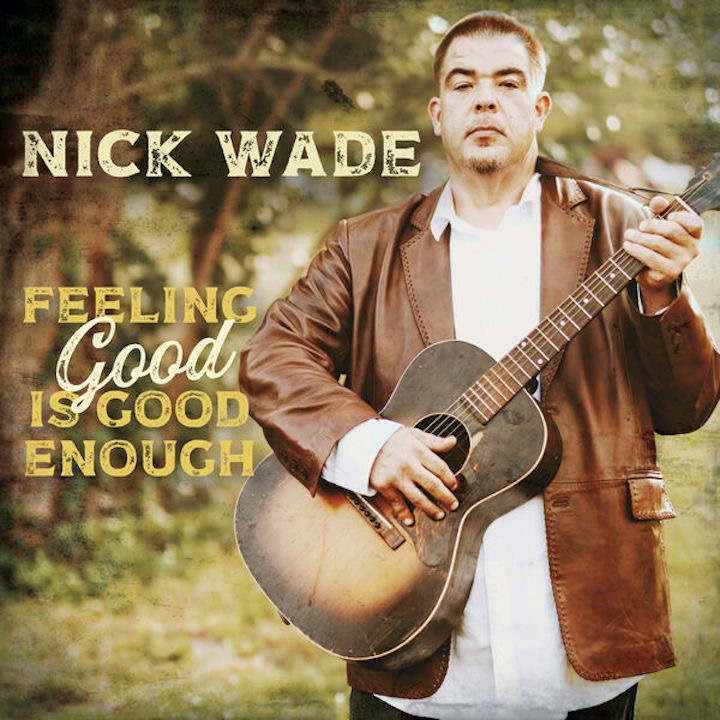 Nick Wade, Feeling Good Is Good Enough. If Robert Johnson were making records today, they might sound something like this debut country blues album from singer and acoustic guitarist Nick Wade. Recorded live in the studio and elsewhere, the CD delivers all-new Wade originals that explore classic blues themes and sound like standards. Harmonica player Li'l Ronnie Owens guests on a track called "Lonesome Copperhead Snake," but the other 11 numbers feature only Wade's voice and guitar, both of which help to convey the pain in songs like "Raggin' My Blues Away," "The Broken Hearted Man," and "Broke and Busted."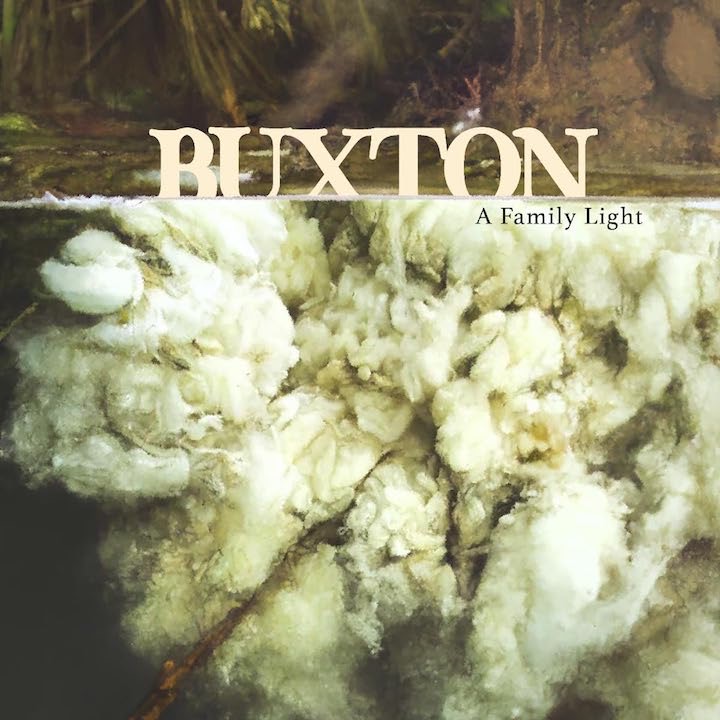 Buxton, A Family Light. This remastered reissue gives a well-deserved second chance to a fine folk/Americana album that originally appeared in limited quantity in 2008 on a small, now-defunct label. Buxton, a Houston-based quintet, delivers emotional lyrics and consistently exciting instrumentation throughout the set, which should appeal to fans of rock groups like Wilco and indie-folk outfits like the Pines. The album has been expanded to 62 minutes with the addition of two bonus tracks, including an engaging single called "Feathers."
Jeff Burger's website, byjeffburger.com, contains five decades' worth of music reviews, interviews, and commentary. His books include Dylan on Dylan: Interviews and Encounters, Lennon on Lennon: Conversations with John Lennon, Leonard Cohen on Leonard Cohen: Interviews and Encounters, and Springsteen on Springsteen: Interviews, Speeches, and Encounters.