Consider this an ode to outdoor concerts, summertime rooftops, fun with friends, and girl power – visually.
September has seen high highs (warm temps, sunshine) and low lows (dreary day after dreary day), but what hasn't been compromised are the nights out on the town. With fall beginning with a rainy bang and winter tours at indoor clubs and arenas selling out, fans of kind are flocking to see their favorite artists before it's officially too chilly and too autumn-esque. We now know firsthand that the dark pop powers of Tove Lo mixed with the pop rock stylings of UPSAHL are what we are all going to be holding onto as the cooler months take off. Catching these two showstoppers on stage at one of the most beautiful outdoor venues in all the five boroughs was a dream. It reminded us that women rock, female fans rock, music lovers of all kind rock, and an exhilarating rooftop performance can rock no matter how drizzly the afternoon before it was.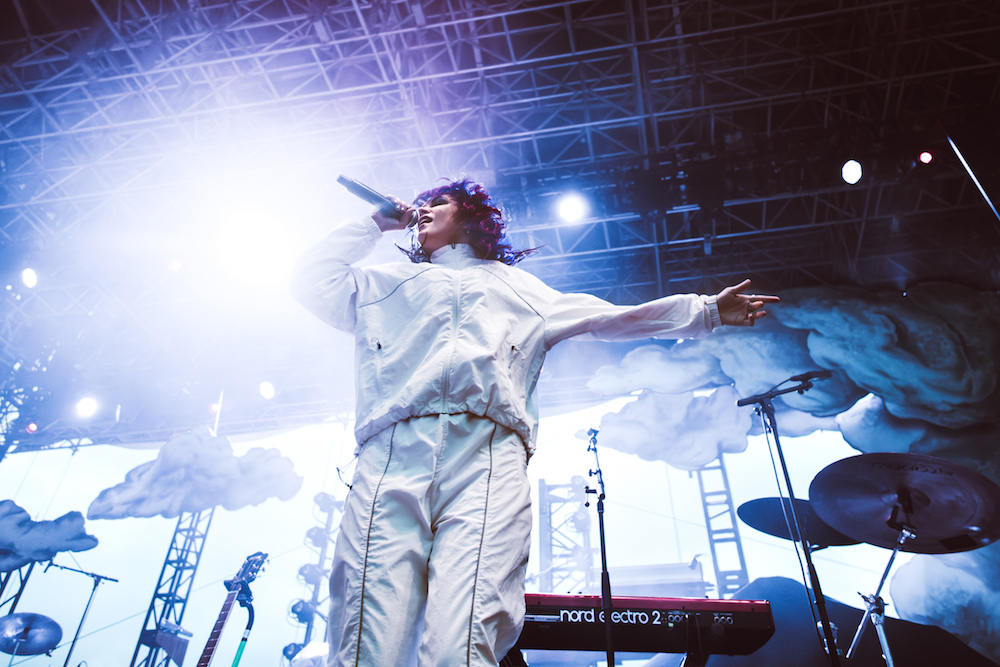 When UPSAHL took to the stage at The Rooftop at Pier 17, we were excited to hear the latest releases from her mixtapes performed live. It was easy to forget that fall was right around the corner, that clouds covered the daytime, and that singing and dancing among the New York City skyline was almost coming to an end for the season. She set that stage for Tove Lo beautifully with old hits and new, moon-style shoes, and an urge to make the night unforgettable in more ways than one.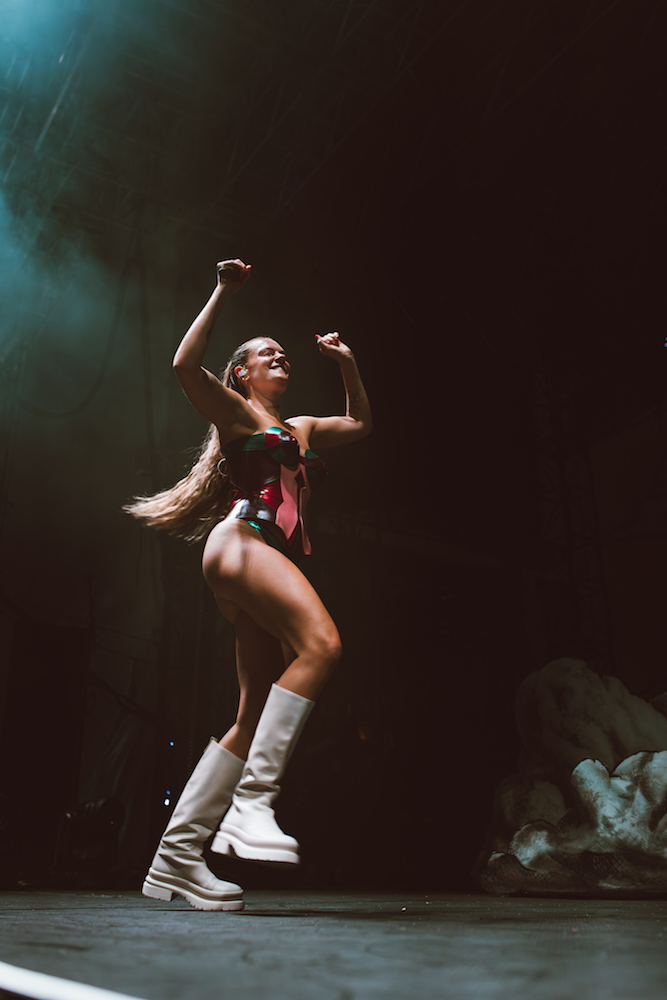 Tove Lo, with just as many tricks up her fashionable sleeve as she does radio hits, cemented that – the understanding that a night like this with friends and fans and views and thrills was going to be at the front of our minds for the months to come. Her pastel lights among the production's elegantly placed fog combined with an exciting, uptempo vocal performance and full body grooving made her headlining Big Apple night everything we needed and more.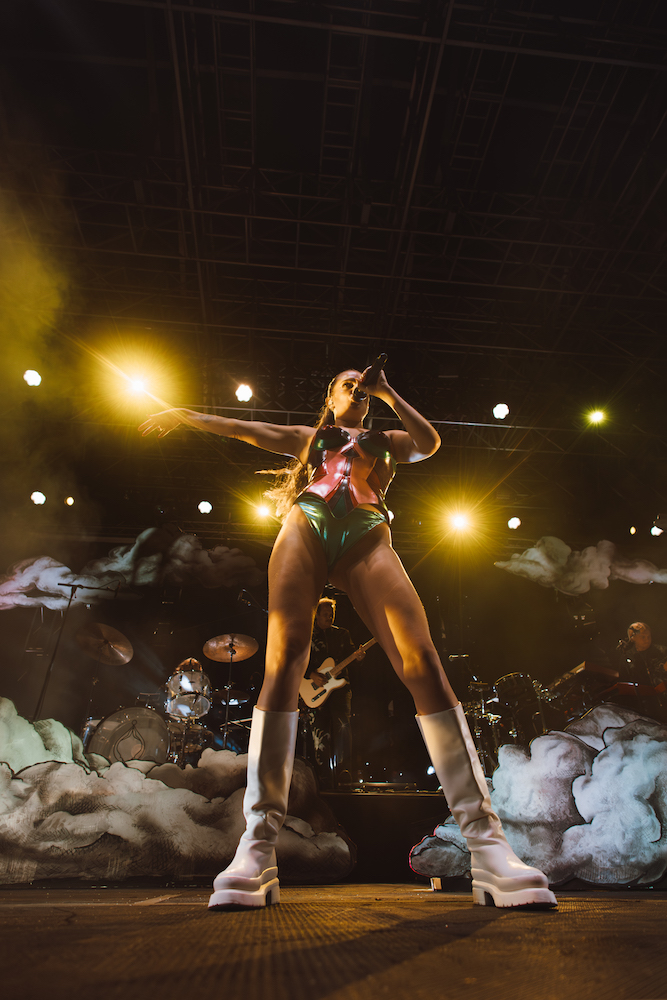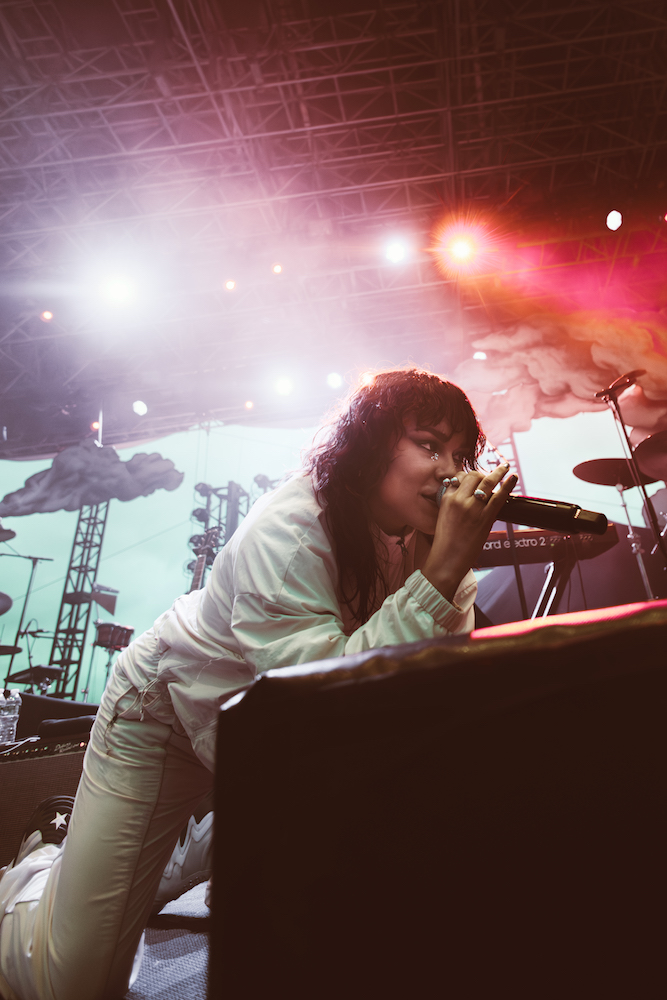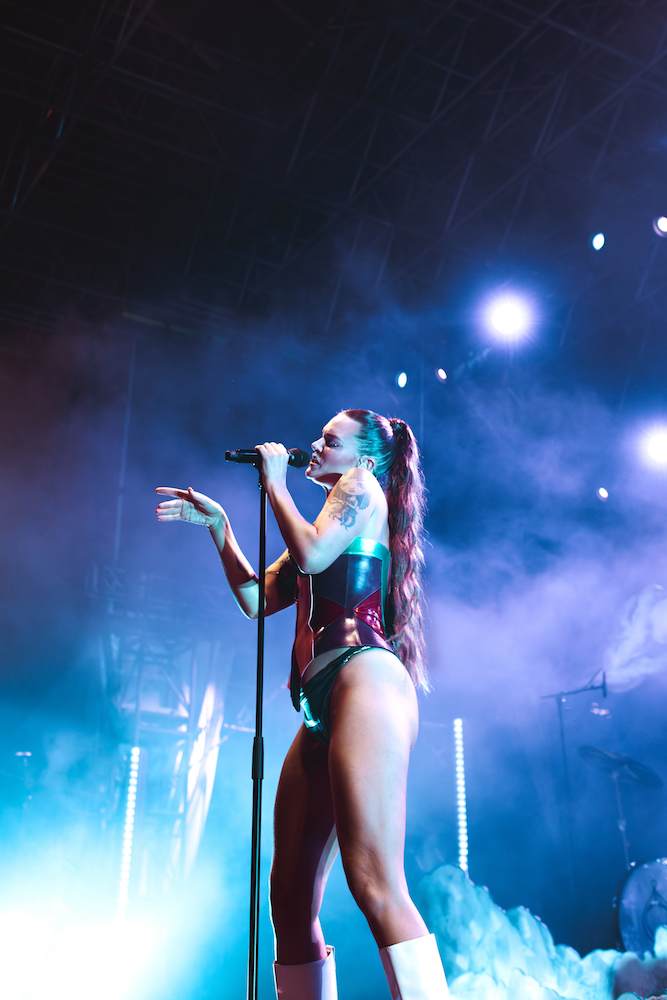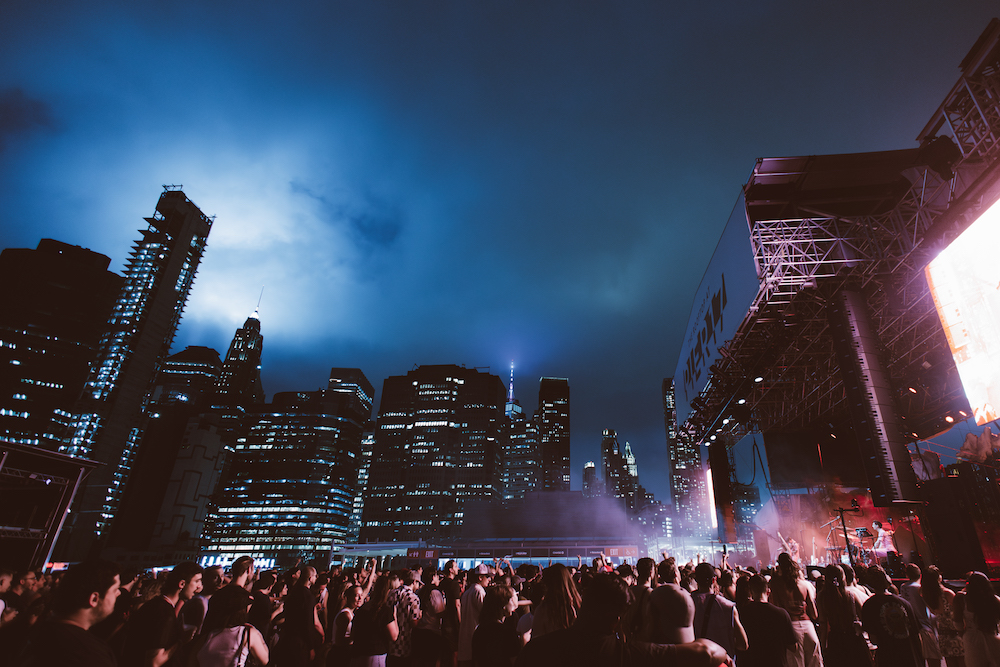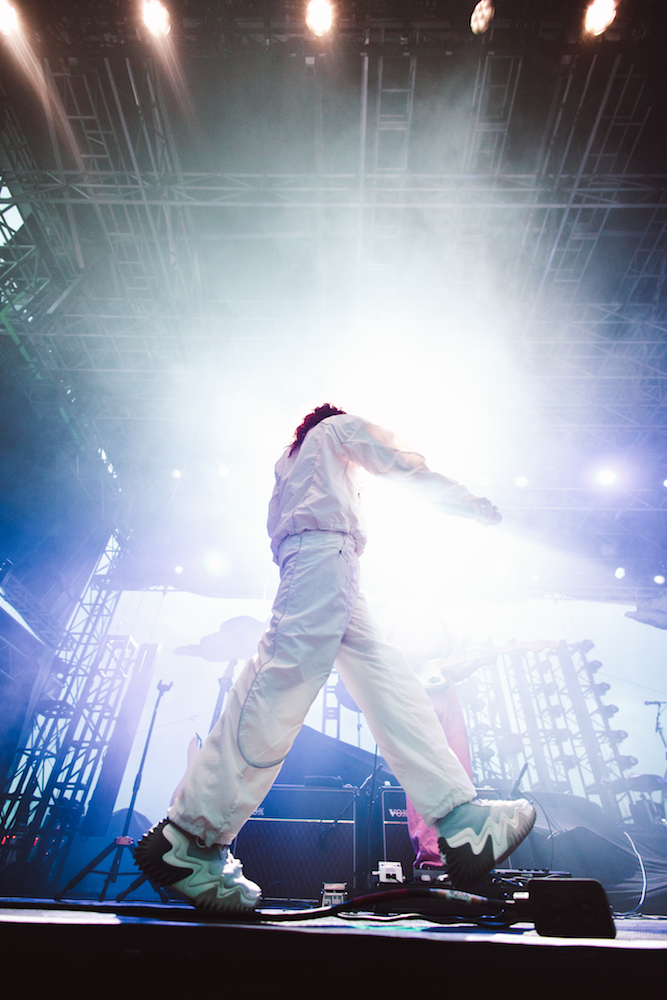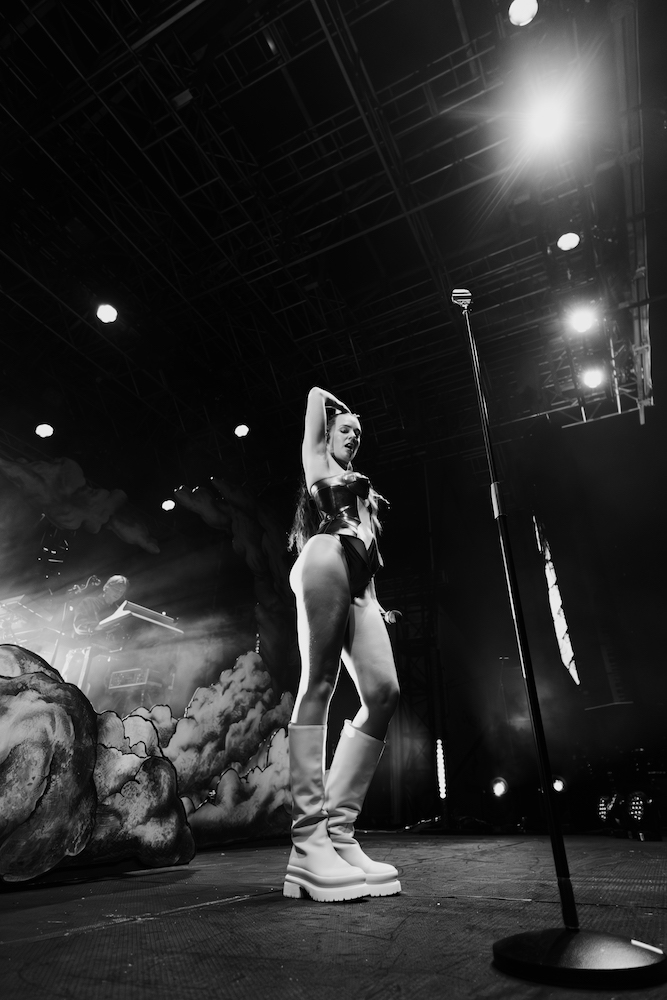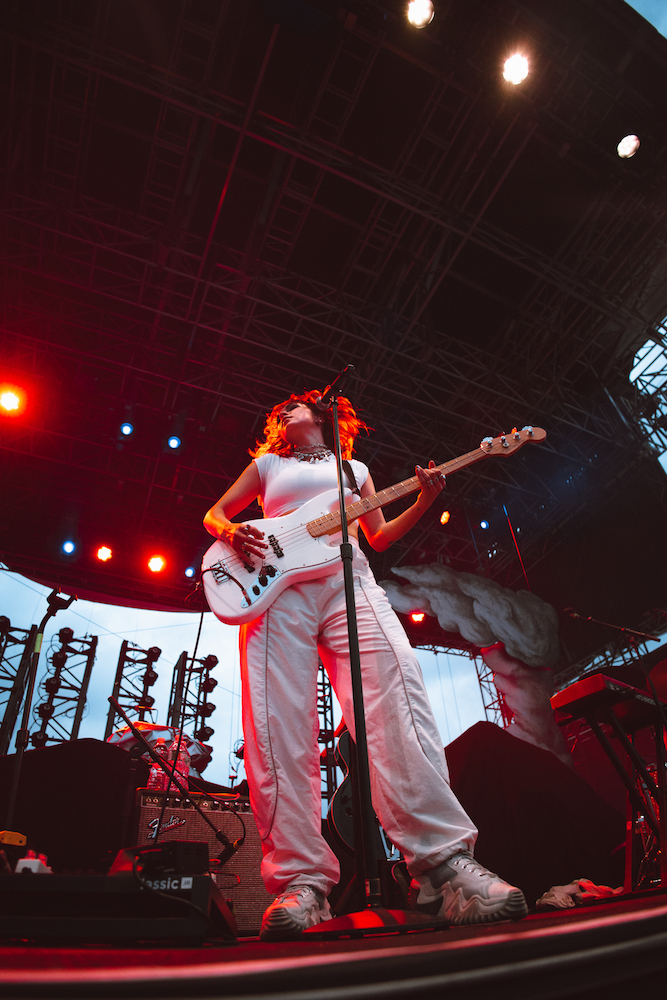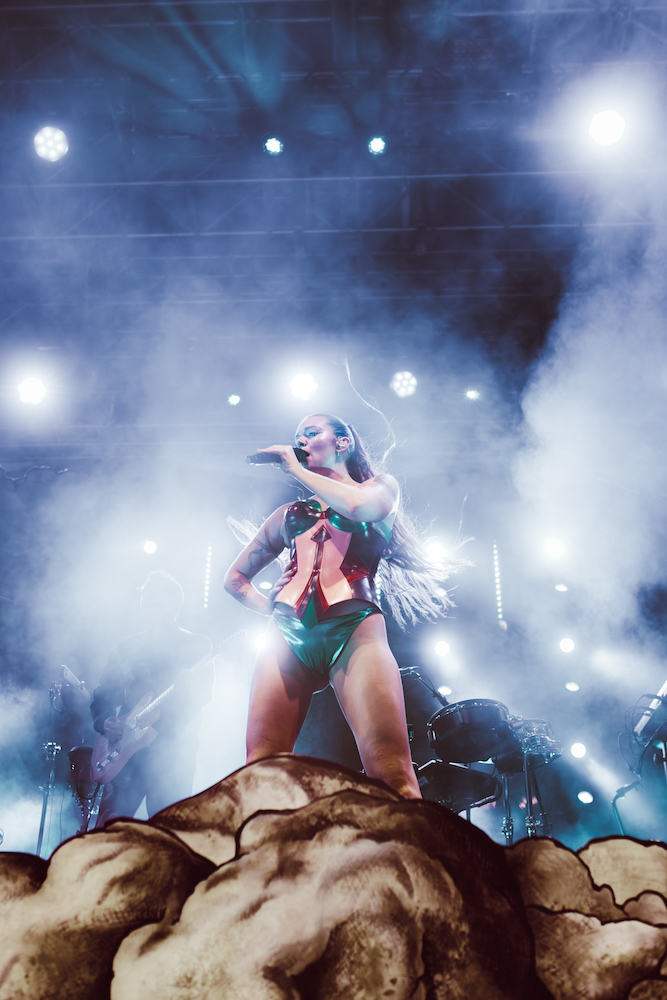 Photos by Grace Prachthauser